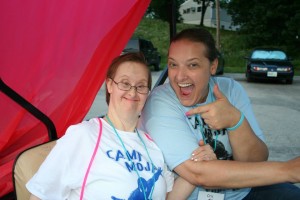 We look forward to seeing YOU this summer!
Applications are now available by clicking here MOJA CAMPER LINK ($50 due at registration).
We will not be accommodating early check-in, unless you've made prior arrangements with the directors (campmoja@gmail.com).
Check-in Process:
Individual campers – 1-2 PM  Wednesday, June 21
Group homes – 2-3 PM, Wednesday, June 21
You will come in through the upper (first) gate and be directed to your camper's lodge to drop off their bags.
After you have successfully done this, make your way to the main lodge (upper floor) for registration and med/nurse check-in.
Once completed, your camper(s) will now make their way downstairs to meet their counselor(s) who will escort them to their room to get settled.