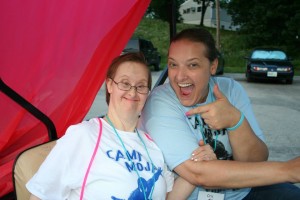 We look forward to seeing YOU this summer!
We will not accommodate early check in unless you've made prior arrangements with the directors (campmoja@gmail.com).
Check-In Process:
Individual campers – 1-2 p.m.,  Wednesday, June 20
Group homes – 2-3 PM, Wednesday, June 20
PICK -UP will be promptly at 9:30 AM on Sunday , June 24.