There are many ways to help Camp Moja and the campers. You can volunteer your time, have your company become a camp sponsor, donate money/needed items, or simply use a search engine that has been set up to donate proceeds to camp.
Donations: Camp Moja is a 501c3 organization, and all donations go to support camp the following summer. There are several ways to donate – tsend donations to Camp Moja c/0 Central Mission, 500 W. Pacific, Independence, MO 64050.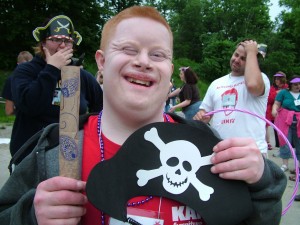 Sponsors: Camp Moja sponsors will have their logo on the camp's T-shirts, in the yearbook and be added to all event advertisements. For specific details, please contact us at campmoja@gmail.com.
2022 camp needs:
– Flat sheets for campfire (used is welcome, as long as they are in decent condition!) – Art supplies (glue, glitter, paint) – Best Buy gift certificates (to update walkie talkies)
This year's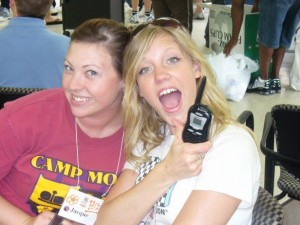 needed/desired items can be dropped off at:
The Family Life Center,
c/o Camp Moja,
500 W. Pacific,
Independence, MO 64050
GIVE ONLINE:
https://app.securegive.com/cofchrist/central-usa-mission-center-/donate/category
select: Camp Moja (508)