There are many ways to help Camp Moja and the campers. You can volunteer your time, have your company become a camp sponsor, donate money/needed items, or simply use a search engine that has been set up to donate proceeds to camp.
Donations: Camp Moja is a 501c3 organization, and all donations go to support camp the following summer. There are several ways to donate – through  PayPal, OR send donations to Camp Moja c/0 Central Mission, 500 W. Pacific, Independence, MO 64050.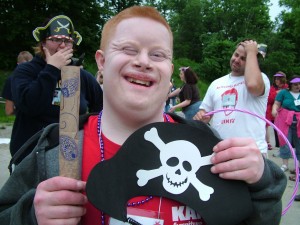 Sponsors: Camp Moja sponsors will have their logo on the camp's T-shirts, in the yearbook and be added to all event advertisements. For specific details, please contact us at campmoja@gmail.com.
Best-Choice Labels: Just save the labels (or box top) of Best Choice products. Be sure to save the UPC portion (proof of purchase). Bundle them in groups of 25 (with a paperclip or rubberband) and then turn them in during the fall and spring dances.
We need a minimum of 1,000 labels in order to redeem, so spread the word!
Goodsearch.com and Goodshop.com: Goodsearch and Goodshop are powered by Yahoo and are designed to help charities raise money. You can set up www.goodsearch.com as your search engine, and with each search, you help raise money. The site www.goodshop.com,  is a base site that allows you to shop at your favorite online stores and a percentage of the sale goes directly to camp. Be sure to select "Central Mission Community of Christ" for who you goodsearch for.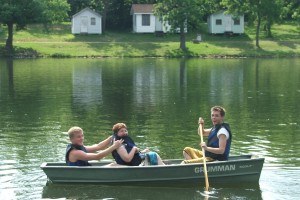 Buy a Magazine Subscription: When you buy, renew or extend your favorite magazine subscriptions on our online store, up to 40 percent of each purchase goes back to our cause! Get access to over 650 magazine titles at up to 85 percent off the newsstand prices. Buy online 24 hours a day, seven days a week! And magazines are a great gift idea! Shop Moja's online store at MOJA Magazines!
2018 camp needs:
– Flat sheets for campfire (used is welcome, as long as they are in decent condition!) – Art supplies (glue, glitter, paint) – Best Buy gift certificates (to update walkie talkies)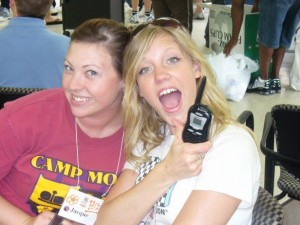 This year's needed/desired items can be dropped off at:
The Family Life Center,
c/o Camp Moja,
500 W. Pacific,
Independence, MO 64050